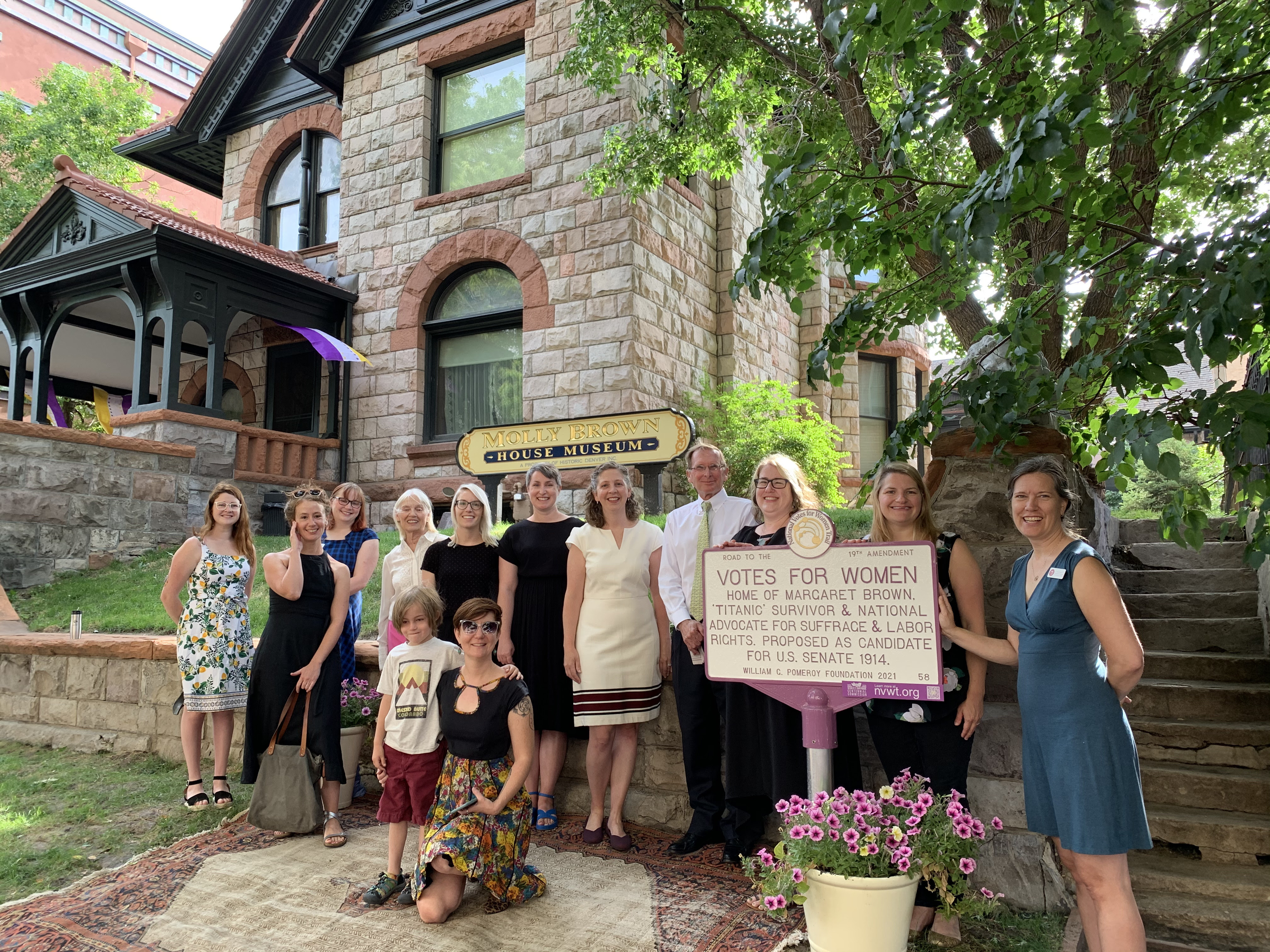 Historic Denver's Molly Brown House Museum is the newest site for a historic marker on the National Votes for Women Trail. Launched by The National Collaborative for Women's History Sites (NCWHS) and the William G. Pomeroy Foundation, these Trail Markers commemorate the 2020 centennial of the passing of the 19th Amendment and the history of women's suffrage in the United States.⁠
⁠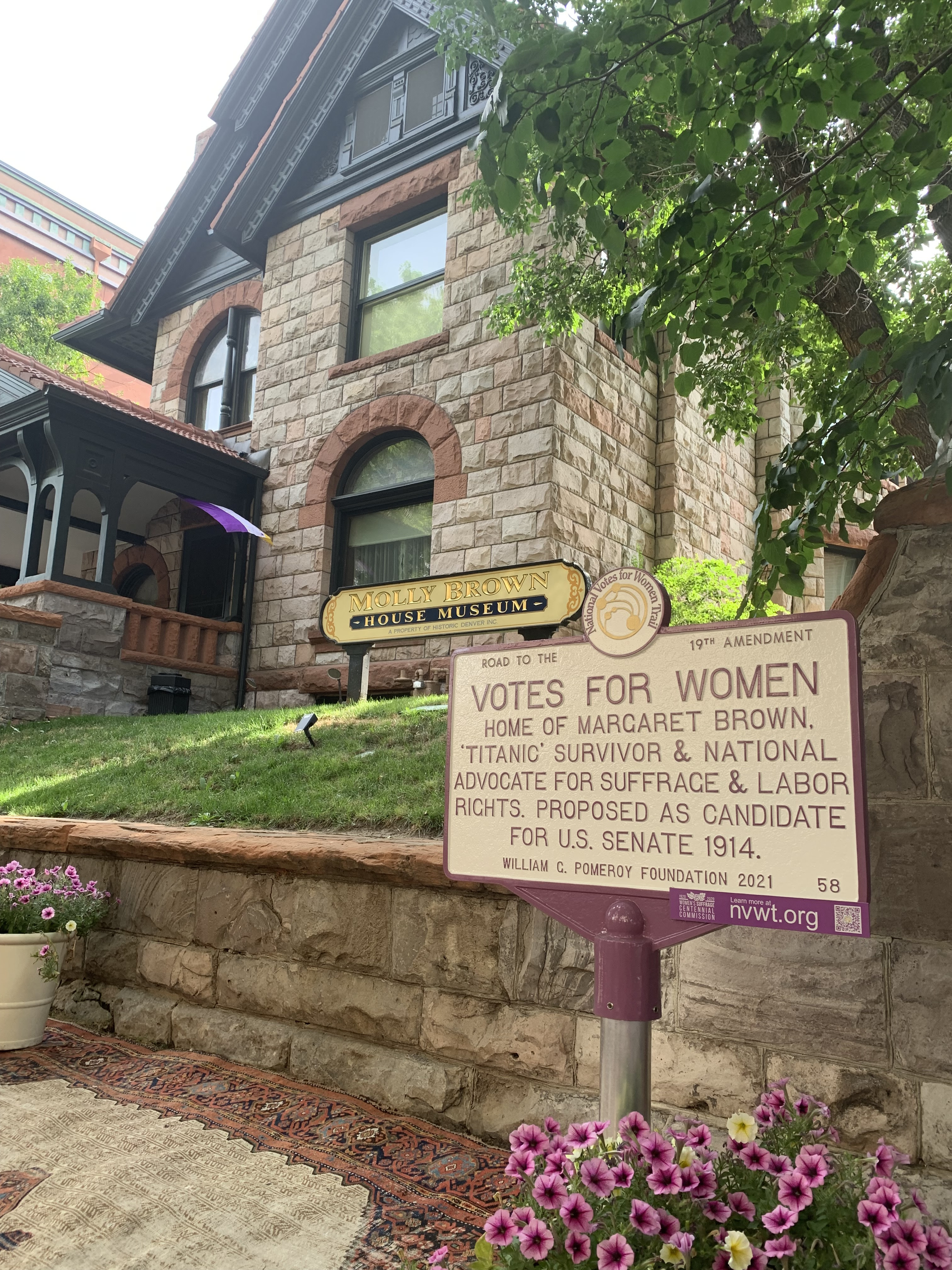 We are so honored to be a part of this historic trail recognizing the accomplishments of women all over the United States as they fought for equal rights. ⁠
⁠
Submitted by Andrea Malcomb, Historic Denver, Inc.